Landing Space
Companionship Sessions
with Sarah Mariann Martland
Here is a space for you to be met in companionship, human to human.
This is a space for you to land while you while you navigate life in a body that holds trauma and the complex intersections with your being human (e.g. chronic illness, mental illness, grief, oppression…), as you navigate all of the other systems and relationships involved in living with all of these things (e.g. healthcare, therapy, benefits systems, the online world etc).
I live in a body that has known complex, chronic trauma from birth and in a body that lives with C-PTSD, various chronic illnesses and complex grief. I have found navigating life with all of these experiences, while trying to simultaneously navigate the systems and relationships that are in place to (in theory) support me in all of this, has been so difficult without a space to land, to gather myself, to be met in companionship and to be seen as whole and fully human throughout it all.
This is not therapy or healthcare. I am not a therapist or a coach or a healthcare professional. And while I have resources I could offer should you request them (and knowledge of other support people/services I could give you details of should you need other forms of support), I will not be entering into trauma processing work with you. I am not offering you a method for 'healing' or another thing you 'should' be doing while you live your life with trauma.
But rather, I offer you a space to land while you navigate the complexity of your life, your current reality and your lived experience.
I have previously worked in the non-profit sector, with my last role as a Victim Care Coordinator, where I worked with people after they had experienced all kinds of traumas, abuses, hate crimes and other types of crimes (both in the initial aftermath and sometimes decades after the traumatic experience took place), and prior to this I was a Carers Support Worker, supporting unpaid carers of people who live with chronic physical and mental illness, addiction and disabilities (who often needed support for their own complex needs also).
In both of these roles I have worked in supporting people to navigate their complex needs and the systems involved in their lives (which is also something I would be open to discussing with you should you want and ask for it).
Throughout all of this work I was there as a space to land and it is this part of that work that I continue offering here.
I am meeting you in this space human to human. I do not enter this space (or any of my spaces) as an 'expert' on trauma or on anybody's experience in this life but my own, as I believe you know you best and you are the expert on you. And while I do have knowledge and experience around working with trauma and I am committed to continued professional development in this area (as well as my experience of my own complex trauma and of moving through the various systems and relationships that I have in my personal life), I am meeting you in this space first as human; one who is very much in the learning of life and of trauma and all its complex intersections, with you.
I enter this space believing you and your experience first. I will never try to define your experience or give advice (unless it is specifically asked for, and even then it would be only part of a larger conversation).
I believe you know you best and you can trust you, and with that I can trust you to know what you need.
These sessions are up to an hour in length and there will never be an agenda for our time together. You will be met exactly where you in that hour and you are always welcome to share as much or as little as you feel comfortable sharing. The sessions will take place via Zoom (a video conferencing app), so you can show up from wherever you feel most comfortable. You are also welcome to email me between sessions if you have words that need holding.
I am offering these sessions for those navigating trauma and all of its intersections. So, while you are always welcome to tell me if there is a specific area you want to focus on during our time together, I will not ask you to limit your experience. I will meet you in the complex space of it all.
If there are any ways I can help you feel more safe or comfortable during our time together, you are welcome to ask for what you need and I will do whatever I can within my capacity to support you.

And if you have any other questions please feel free to reach out by email at sarah@traumaandco.com, where we can also arrange a free 20 minute chat to discuss any questions you may have.
You can read more about me here.
I also offer Companionship Sessions for Creatives and Helping Professionals, along with Business Companionship as part of my other work in the world, which you can read more about at www.sarahmariannmartland.com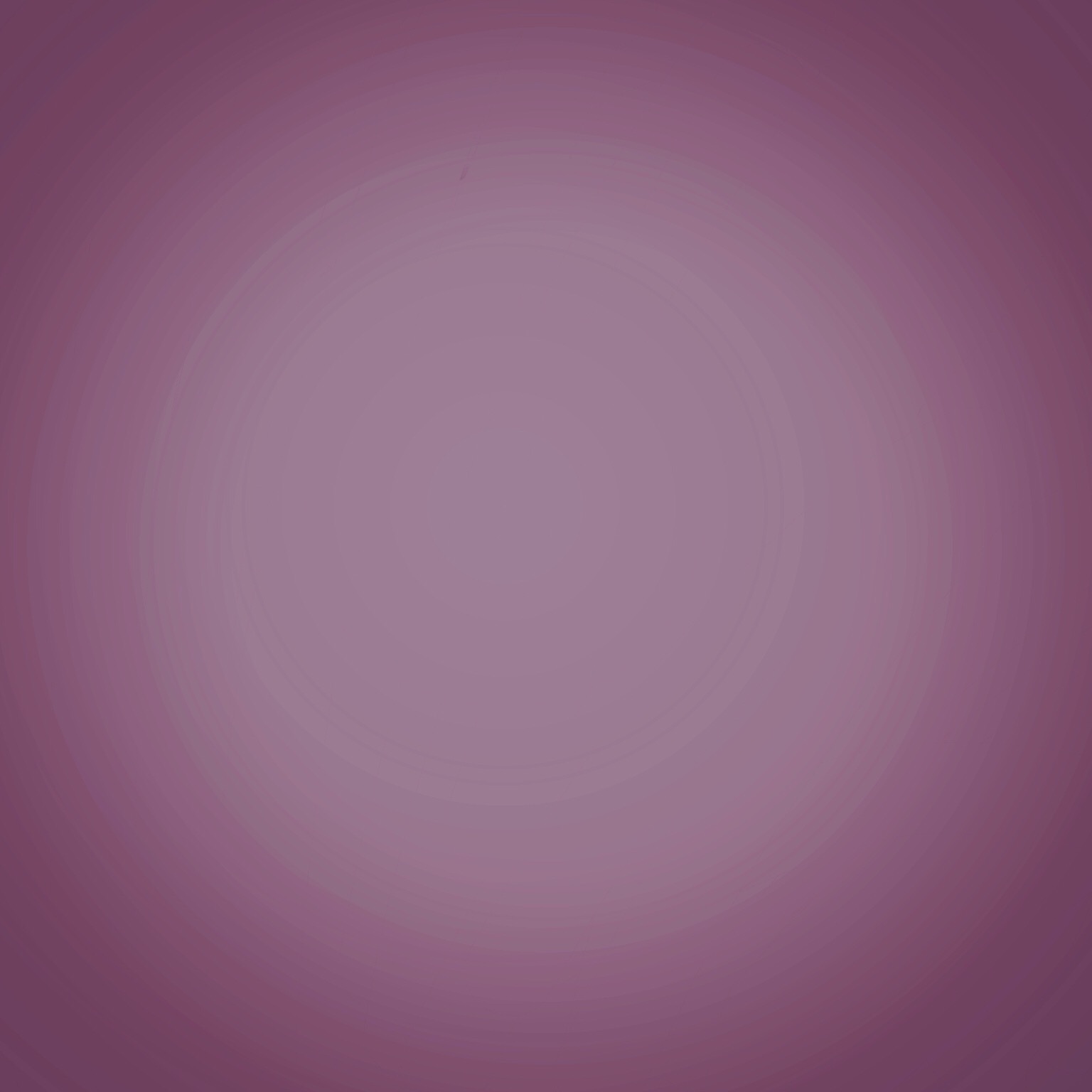 SLIDING SCALE PRICING
I offer Landing Space, Companionship Sessions on a sliding scale. You are welcome to tell me what you can afford and there will be no questions asked around the legitimacy of this (I do not need to see your bank account or know any of the details of your income or expenses), I trust you to know what you can afford.
Sessions can be booked on a weekly, monthly or twice monthly basis, with a commitment of three sessions minimum (which can then be on a rolling basis if you wish to continue).
There is also an option exclusively to my Patreon that offers one session every other month at the highest rate (and you would also get access to my writing and a companionship circle at that tier too). Please see my Patreon page for more details on this. 

Payments are accepted via Paypal and upon agreement you will receive a link so that payments are taken automatically each month in advance of the sessions (other payment plans might also be available, e.g. weekly payment. Please contact me if you need to discuss this).
10% of all money received from Tiers 1 & 2 will be put into the Trauma & Co. Accessibility Fund, that is split between allowing my to offer Tier 5 spaces and allowing me to offer fully funded spaces on courses/groups and also to offer some pay what you can services.
Tier 1 – £60 per session (approx. $72 USD)
Tier 2 – £50 per session (approx. $60 USD)
Tier 3 – £40 per session (approx. $48 USD)
Tier 4 – £30 per session (approx. $36 USD)
Tier 5 - £20 per session (approx. $24 USD) (limited number available at this tier*)
(USD conversion based on google converstion at time of edit at £1:$1.2 - please check conversion rate at time of purchase for a more accurate price. If you would like a quote with a different currency please let me know)
*Please note priority for Tier 5 will be given to those with identities that are typically most marginalized in society, who therefore often have access to less support in other ways, e.g. people who identify as POC, LGBTQ+, women, disabled/chronically ill, fat-bodied, unemployed, those without partner/family support, parents without financial support from another co-parent… list not exhaustive.
REQUEST LANDING SPACE SESSIONS
If you would like to request an initial 3 sessions, or for more information, you can email sarah@traumaandco.com, where I might be able to offer you a link to set up free 20 minute chat via Zoom to discuss any questions you may have.